Katherine Sayre, MS, RD, CSP, CDN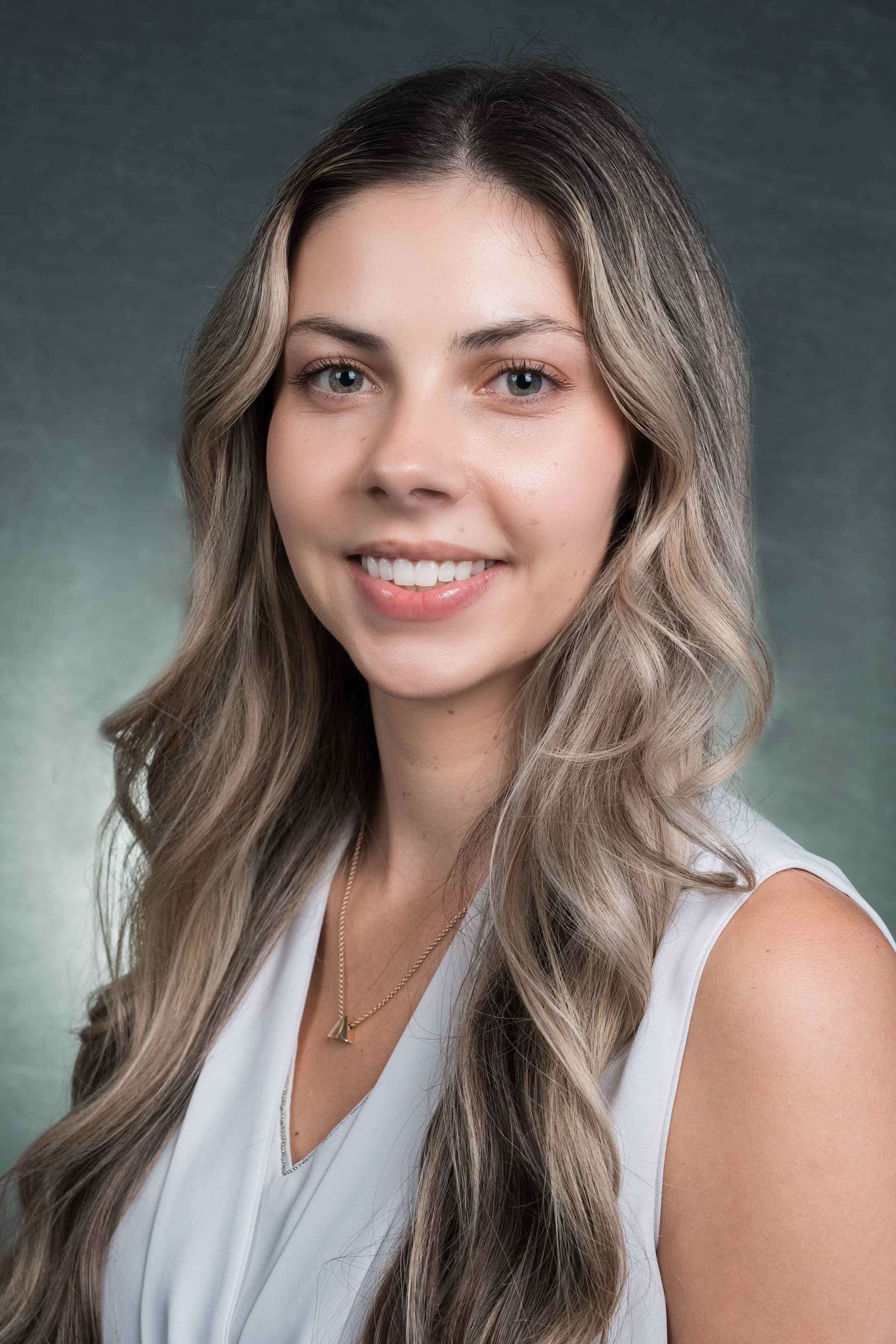 Katherine is the current Kids Eat Right Chair for the CT Academy Board of Directors.
What inspired you to become a RDN?
Being a young dancer with the hope of learning how to fuel appropriately while preventing disordered eating!
Where do you work now and where have you worked in the past? 
Connecticut Children's – Clinical Pediatric Dietitian
University of Saint Joseph – Clinical Nutrition Educator
Katherine Sayre Nutrition – Private Practice Owner
What is your favorite recipe/food?
My favorite foods are French croissants (butter or ham and cheese), sushi, and chocolate.
Favorite veggie: fennel root
What is your #1 tip  for improving one's diet?
My number one tip is to evaluate your relationship with food, your body, and movement. Taking steps to improve your relationship with nutrition can significantly improve your quality of life and make life more FUN while improving your health.
What is one item that is always in your pantry?
Herbs de provence – one of my favorites to use while cooking.
What is your go -to exercise routine?
Home workout classes (ballet, yoga, and barre) + walking our puppy Olive.
If stranded on island-what one food or beverage you would want an unlimited supply of?
Whole milk latte with a fun flavor (lavender, pumpkin spice, salted caramel).
What is the best part of your job?
1) Helping kids and teens make small changes that can improve their life long term.
2) Supporting families to decrease the risk of disordered eating!
3) When the dietetic interns I am teaching have an "ah ha" moment and gain confidence in the clinical setting.
4) Shaping dietetic interns to be compassionate, caring RDs and watching their client care skills grow!
What inspired you to serve on the CT Academy board?
Getting involved with other amazing RDs in the state to promote childhood health and well being!
Where do you want to see the RDN/NDTR profession in 10 years?
I would love to see the scope of RDNs to continue to expand as healthcare changes.